A man from Tennessee has shot a McDonald's employee because he was upset over the order he received in the drive-through.
The man is a 61-year-old from Tennessee. He was taken into custody for the incident that took place in Memphis. He was tracked down using the information on his credit card. The same that he used the day of the attack.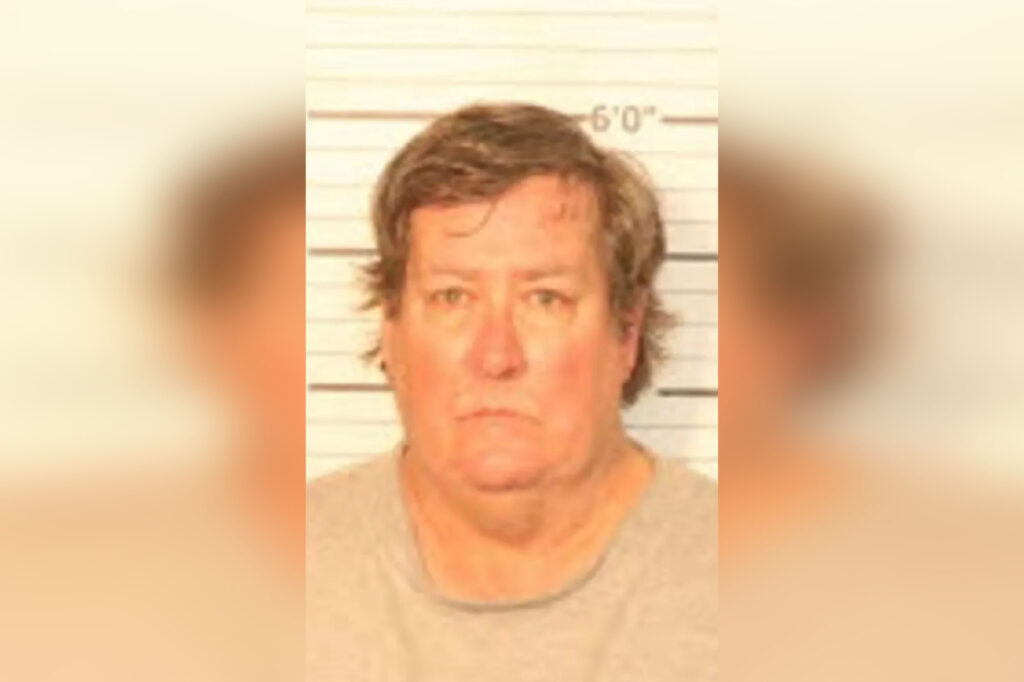 His charges are several. He was charged with an attempt for first-degree murder, possession of a firearm, and also for aggravated assault.
Apart from the employee that was shot, other employees were at risk that day, since the bullet passed right over her head.
The night of the shooting, Conor happened to arrive at the drive-through right when the employees were changing their shifts. He was kindly asked to wait but he drove to the window and placed his order instead.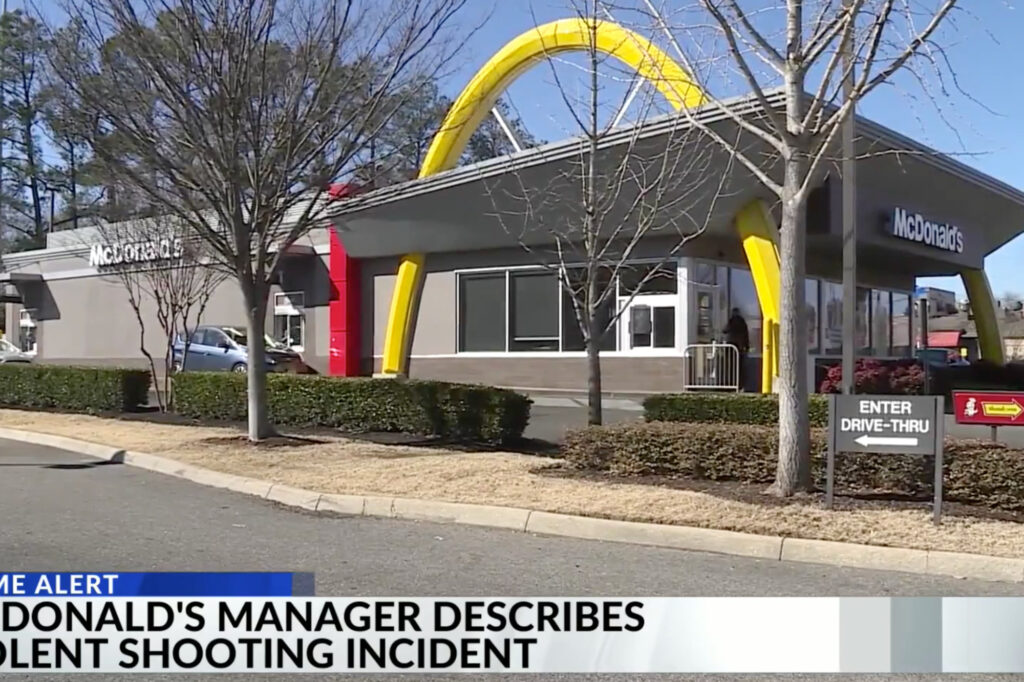 Once there, Conor started insulting and also cursing the employee. He issued a refund also but just moments later he opened fire and started shooting into the restaurant.
Means, the employee who was shot, said that he felt the bulled that went across his neck and that he will never forget it. Share your feeling about this article in the comments section on Facebook.