A mom has shared her negative experience with online bullies on her social media. Her name is Elisha Bakes.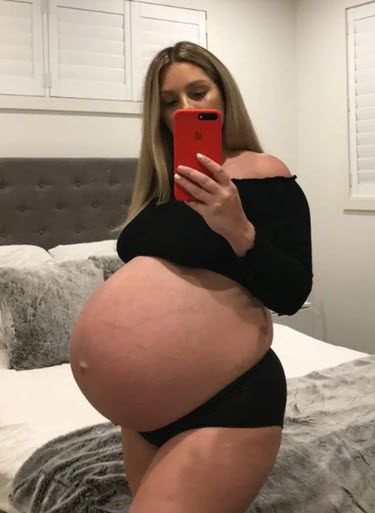 Elisa is 30 years old and was expecting to become a mother. She recently shared how bullies online harassed her and called her baby bum "gross".
They even went as far as saying that she was expecting a horse in that big belly.
Elisa gave birth to her second baby named Kaelen who weighed 8 pounds.
The mother said that when she was just 14 weeks she started receiving a lot of negative comments online.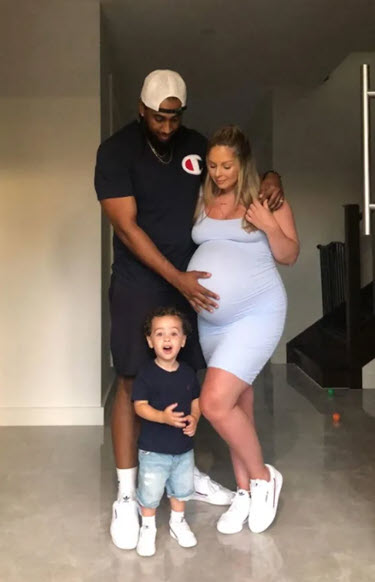 In her post, Elisha said that people online were judging her and saying that was probably eating unhealthy food since her belly was so big.
The comments became more and more aggressive as the pregnancy progressed. As a result, her baby belly became bigger and the comments were nastier.
Someone said that it looked like she was carrying 78 babies inside.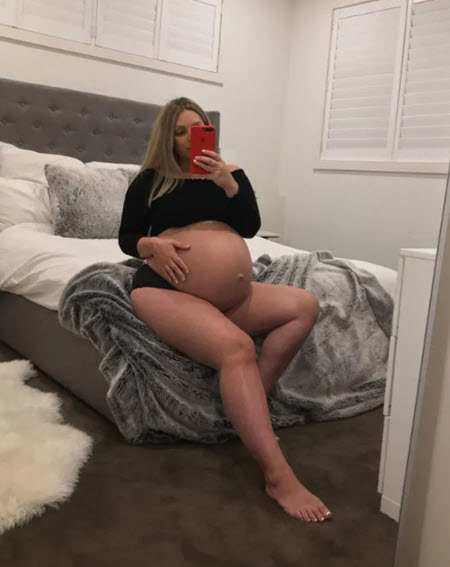 Someone else called it gross and another one said she had to be carrying a horse.
Elisha became worried about what was happening and wanted to find out if there were other pregnant women who were experiencing the same thing as her.
There were hundreds of pregnant women who unfortunately had gone through the same thing.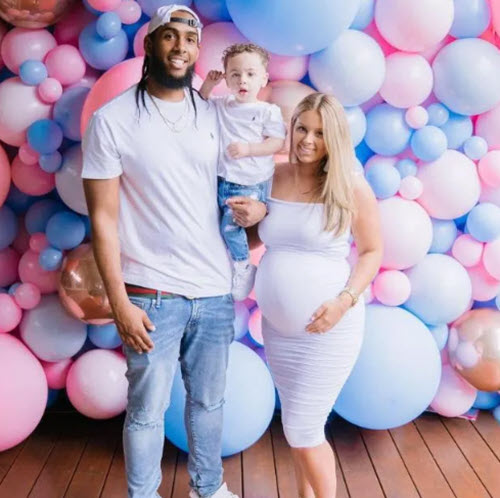 It made them feel insecure with their body and it prevented them from enjoying it.
She tried to ignore these negative comments and focus only on the positives.
We would like to take this opportunity to say that pregnancy is a beautiful thing for a woman but also a very stressful and difficult period.
People should not judge or offend them or their babies. They have the right to enjoy their pregnancies as for some it may only happen once.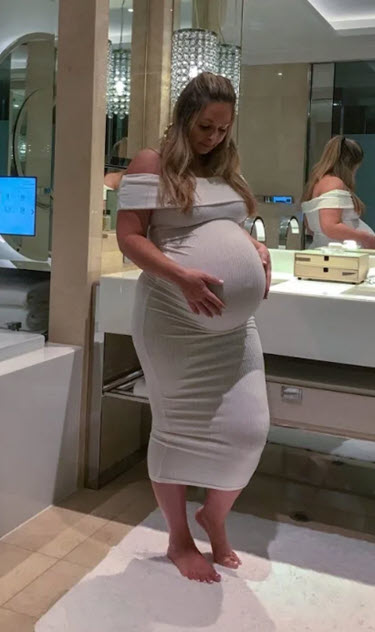 Share your thoughts in the comments section on Facebook.