Even though Melania is no longer at the White House, people will continue to have a strong opinion about her. She avoided the public and has been quiet on social media since Joe Biden entered office.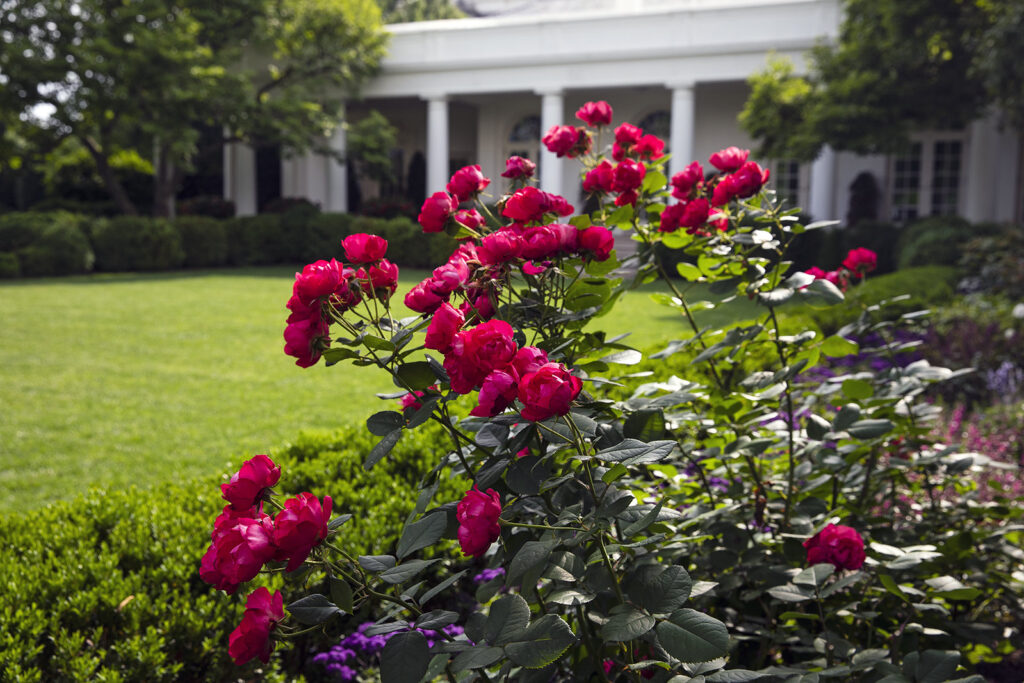 It's common for presidents' wives to redesign the White House. The Rose Garden is one of them, with a famous facelift from Jackie Kennedy, in 1962.
Under Trump's administration, the garden was used for press conferences and special occasions.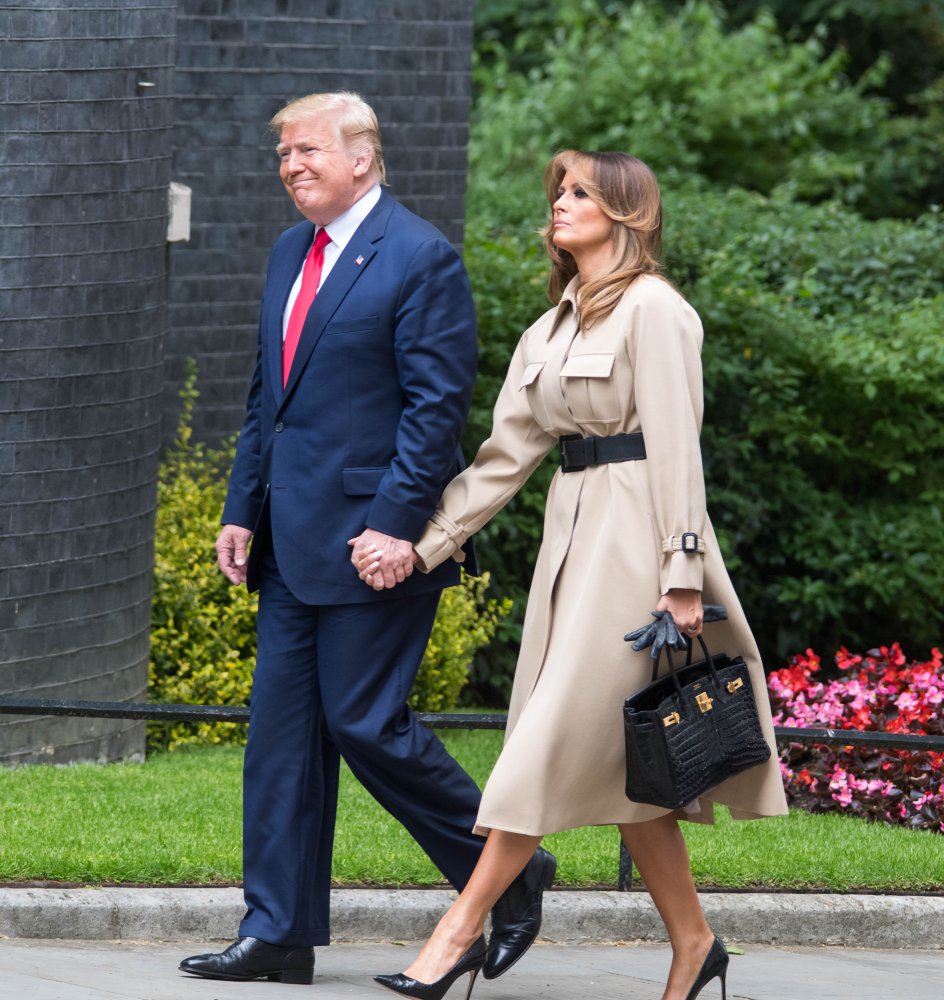 Melania later in 2020, unveiled the renovations of the garden.
She strengthened the infrastructure around the garden including paving, audio visual equipment, cameras, lightning and more.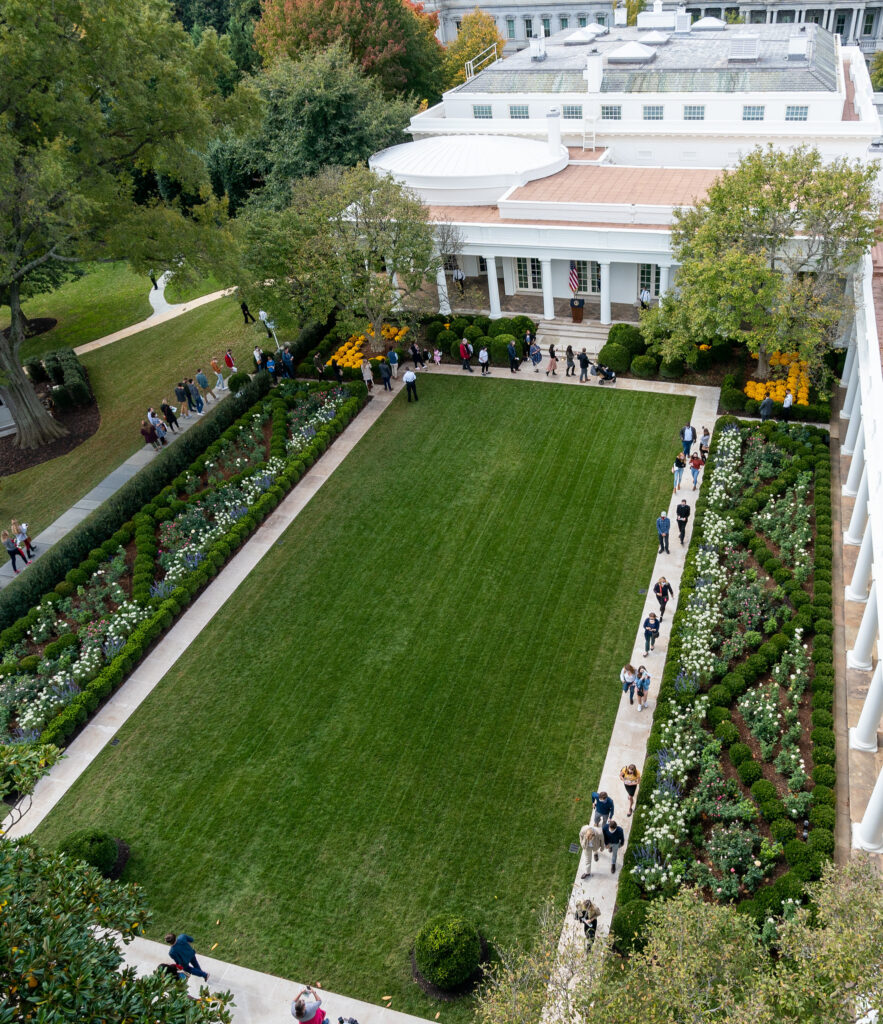 She made it more accessible for people with disabilities. These changes were her final acts as a First Lady.
She removed 10 crabapple trees that were planted during John Kennedy's time. She had her reasons to do that, because the trees were casting too much shadow on the rest of the flowers and they will be replanted somewhere else around the White House.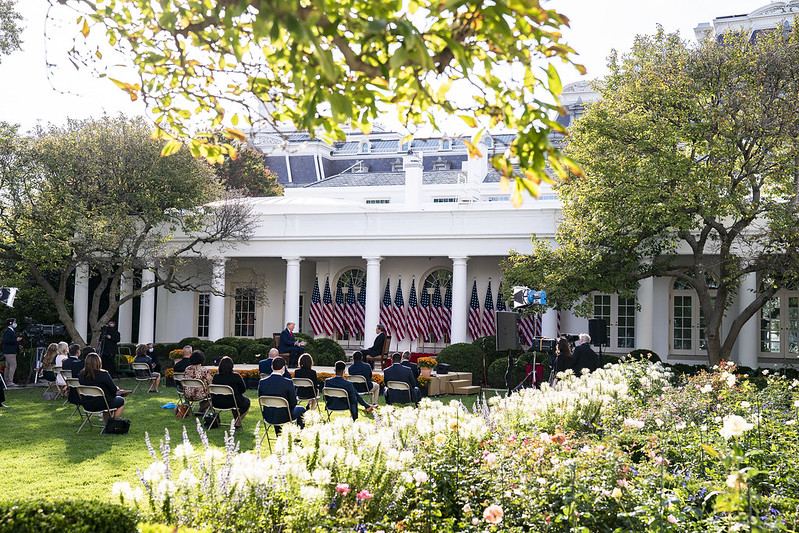 Melania never responded to the critics. One year later, critics resurfaced.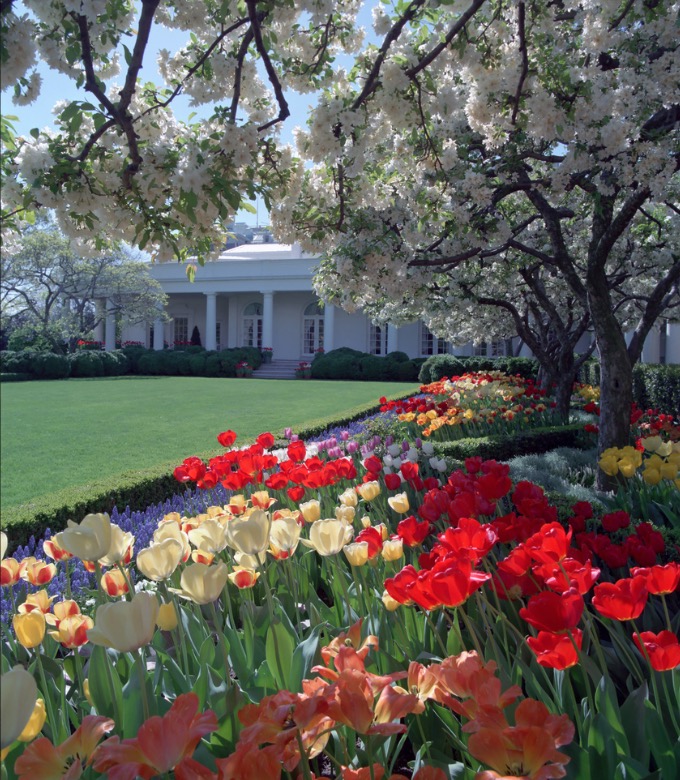 Michael Beschloss, historian and author called the redesign of the garden an 'evisceration'. Decades of American history were made to disappear, wrote Beschloss.
After this, Melania reacted to this criticism and clarified a few things.
She pointed out that he used a misleading picture. She was supported also by First Lady Jill Biden.