A Philadelphia man was gunned down while he was walking his dog, by three teens in cold blood. When police went to the scene and found his body, they made a discovery.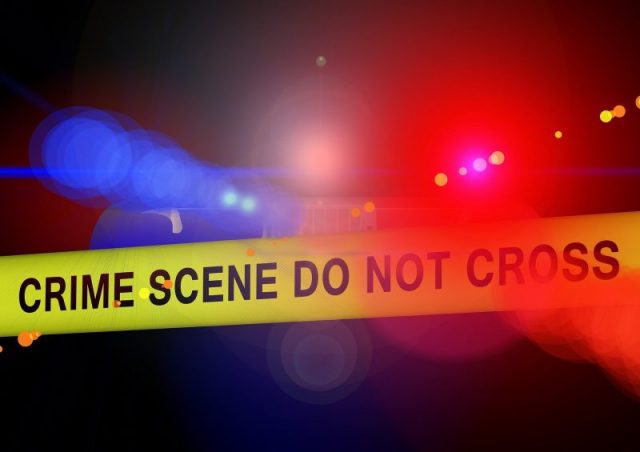 The teens were playing basketball and they wanted to rob someone randomly. After seeing the 51 years old James Patrick Stuhlman passing by with his dog, they decided to go for it.
He was walking down the street when he saw three teens approaching him and announcing a robbery. He said please don't shoot me and plead for his life.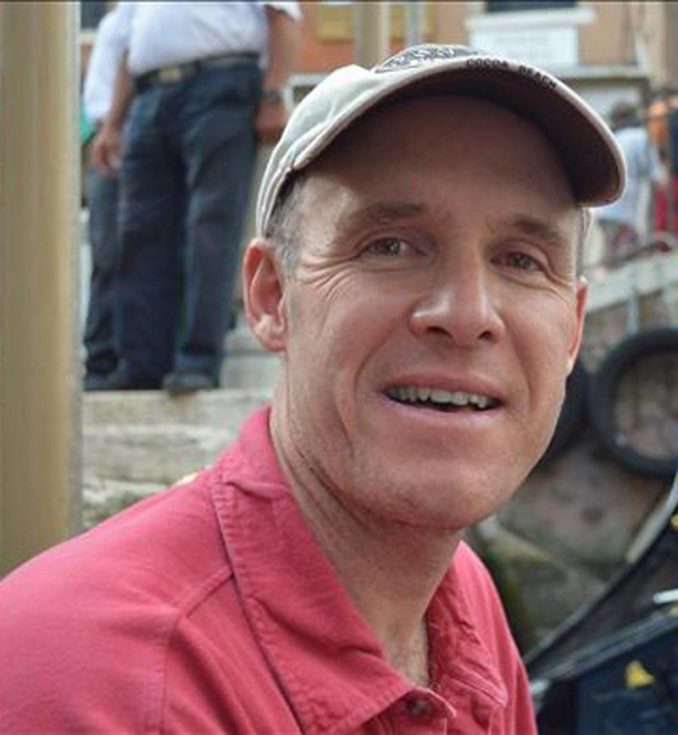 15 years old Brandon Smith and a 14 years old boy (his name is held by the police), decided to go for him because he looked vulnerable.
They have been in trouble in their past, and in their home were found handguns, assault rifles, and more.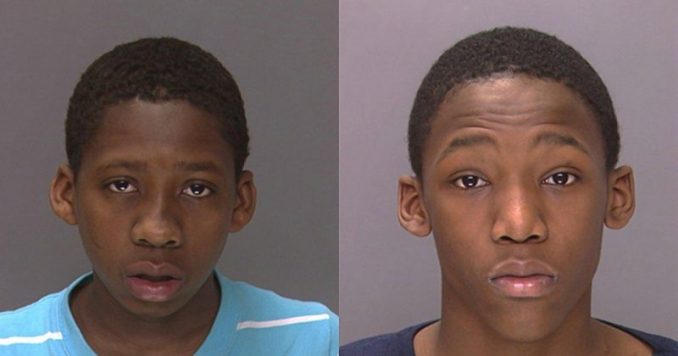 They didn't get anything from him, it was pointless. Police are offering a $20,000 reward for any information that will lead to the arrest of the third person who was there, Tyfine Hamilton.
The disgusting thing is the lack of concern for human life, for these children. They should be tried as adults to the fullest extent of the law.
What do you think about this? Should they be sentenced to the full extent of the law? Tell us in the comments below on Facebook.