Nolan is a sweet little boy who lost his life because of the battle with cancer.
But, before his body shut down, he was able to share a few words with his mother, which were the exact words she needed to hear at that moment.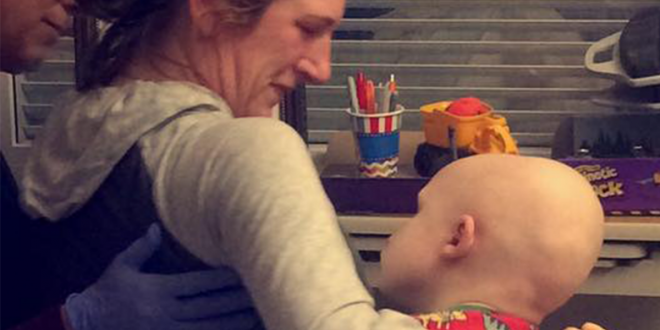 He used to spend most of his time sleeping since he was very tired from all the treatments. When he was awake, what he did was watch videos on Youtube or play games.
He was always surrounded by his loved ones, but one moment his mom went to take a bath and when she came back, she saw little Nolan struggling to breathe.
The doctors said that his lungs were collapsing and he did not have much time left.
They told her he went into a deep sleep and couldn't hear or feel anything. That is the exact moment when something amazing happened.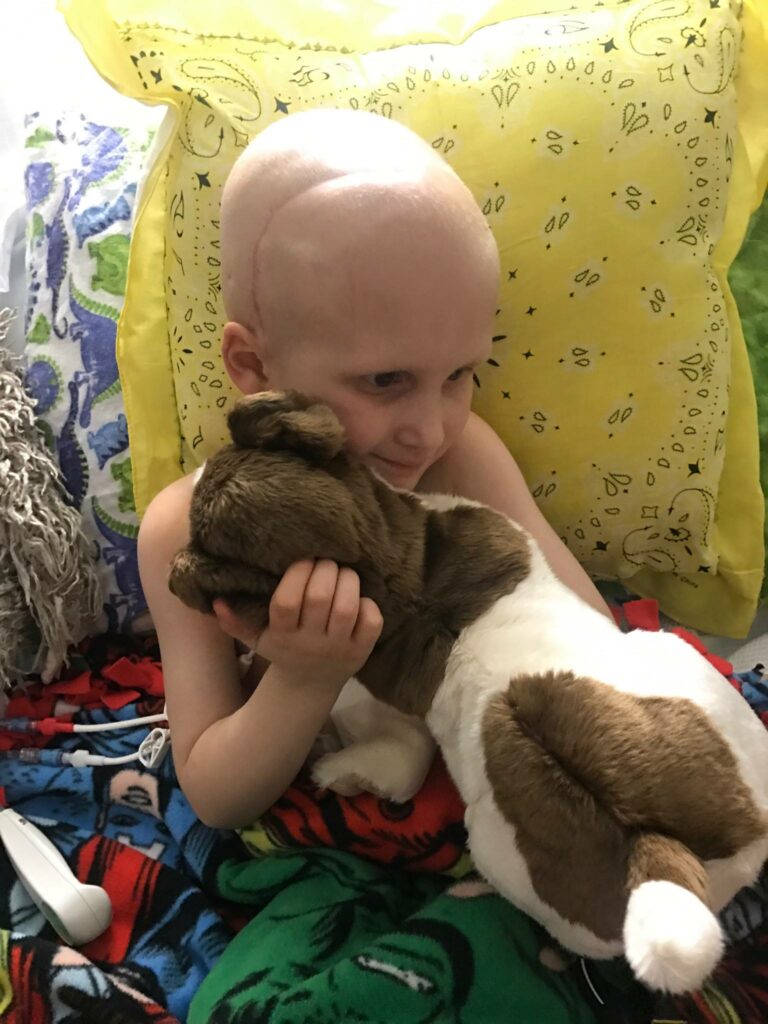 Nolan woke up from his coma and with a smile on his face, he told his mother how much he loved her.
After saying these words to his mother, Nolan passed away at 11:54 PM while his mother sang to him verses from "You are my sunshine".
Ruth, Nolan's mother, had a hard time accepting that her son had left this world but she took comfort in thinking how brave her Nolan had been.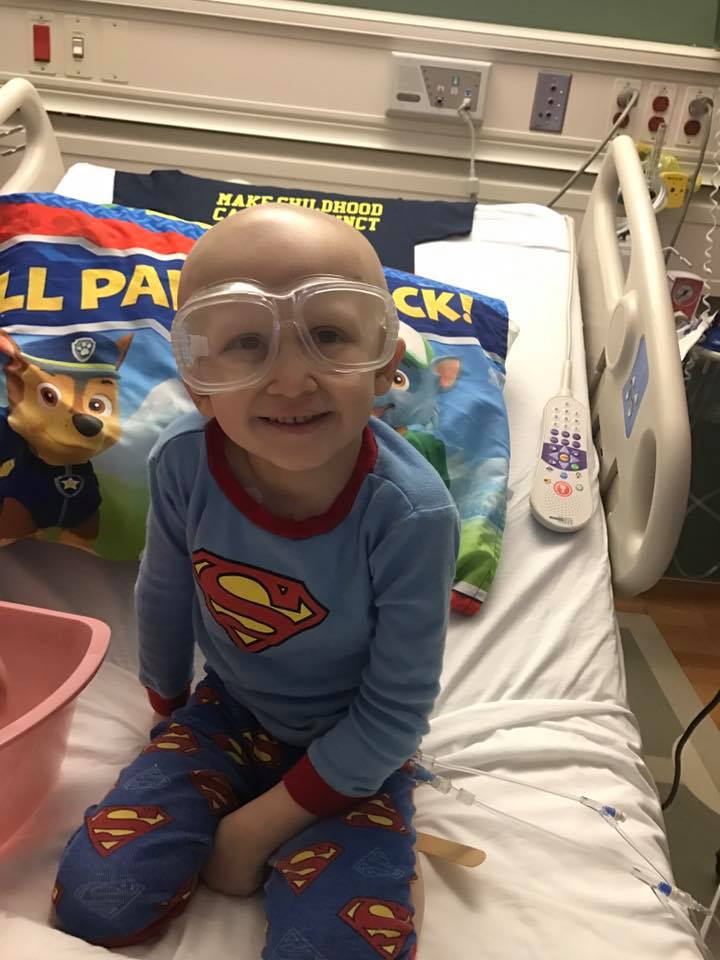 She says that he died like a hero and for the time he lived, he was able to make a difference in the lives of a lot of people.
Nola died with dignity like a true warrior.
His family says that his final words should be a font of inspiration for people to understand that they need to use every second they have to improve their lives and bring happiness into other people's lives.
Share your thoughts regarding this story in the comments section on Facebook.