Our country was built upon the back of people just like Robert. This janitor is 60 YO and works every day tirelessly, being friendly and approachable to all the students. 
He has been working as a school janitor in Tennessee. He has endeared himself to students every day. He also seeks extra jobs around the area after work. 
He didn't have a vehicle and he was taking three buses and walking miles to go every day at work. Everyone knew about his struggles and everyone has helped him with small things. One would have driven him back home sometimes, and others would have given him lunch. 
He would have loved to start a yard business but this was impossible without a truck.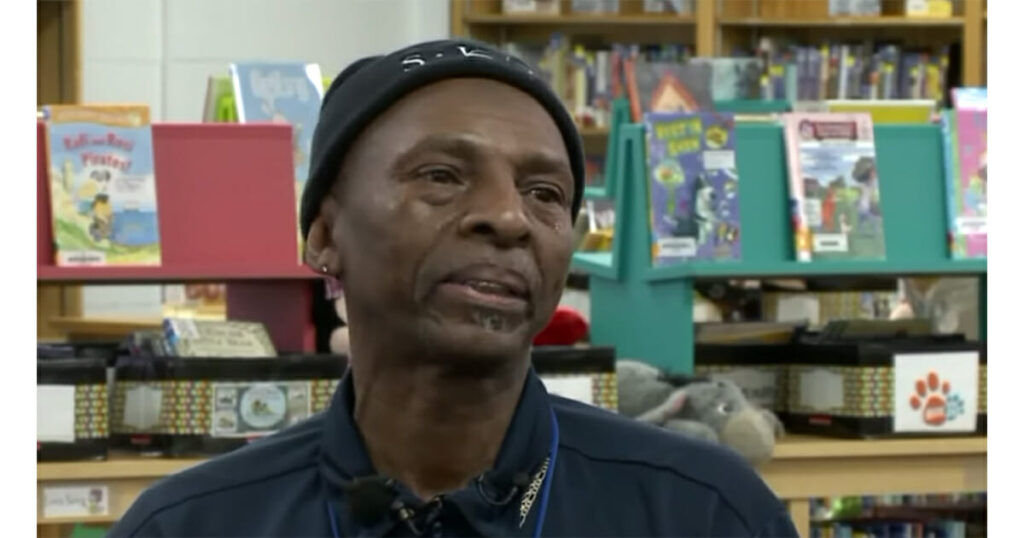 One day, his coworkers put their hearts together and did something really special for Robert. They did an online fundraiser to buy him a new truck. Robert was left overwhelmed by this surprise. He dropped to his knees.
What a guy we have here…